What We Can Do For You
KM Custom Homes is an elite full service homebuilding company that specializes in single and multi-family construction and remodeling in the Bryan/College Station area.
Our Experience With Building Homes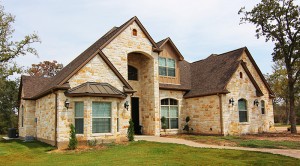 Kenny Melesky, President and owner of KM Custom Homes started his homebuilding business in 1998. He quickly established a reputation of having satisfied customers because of his commitment to completing on time and abiding by the highest standards of excellence for every project. Kenny has experience in building a wide variety of homes and usually has spec homes available in the BCS area as well. Kenny's personable personaility and hard work ethics can make your homebuilding experience an enjoyable one.
Please get in touch with us if you have any questions.